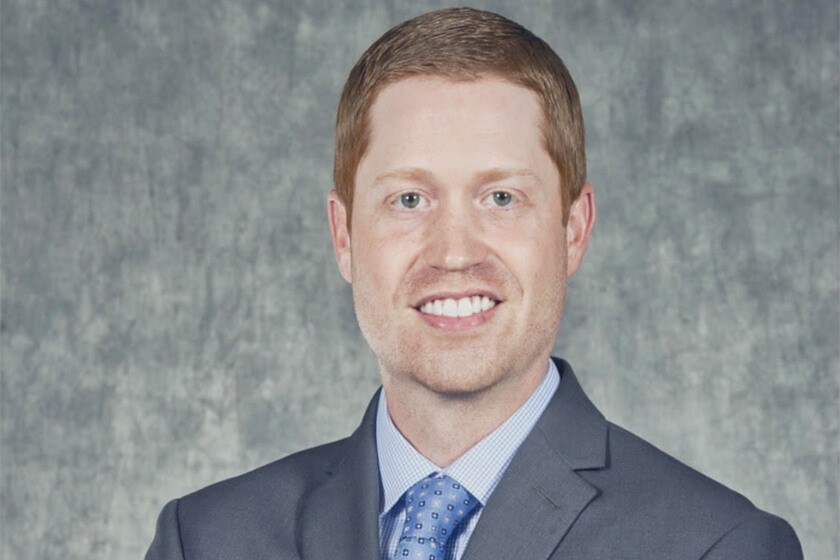 Dr. Ryan Carmichael was born and raised in Lubbock, Texas. He earned his undergraduate degree in Biology from Texas A&M University in College Station prior to attending Texas A&M University Baylor College of Dentistry in Dallas where he obtained his Doctor of Dental Surgery. He then attended Texas Tech University School of Medicine to obtain his Doctor of Medicine. After medical school, Dr. Carmichael returned to Dallas where he completed an internship in General Surgery at Baylor University Medical Center before concluding his residency training in Oral & Maxillofacial Surgery at Texas A&M University Baylor College of Dentistry in 2018. Dr. Carmichael is Board Certified by the American Board of Oral & Maxillofacial Surgeons.
Dr. Carmichael's professional interests include wisdom teeth removal, dental extractions, dental implant reconstruction, and oral pathology with an overall emphasis on providing a comfortable patient experience through the use of IV Sedation.
In his free time, Dr. Carmichael enjoys traveling, playing golf, and spending time with family.